Cum comand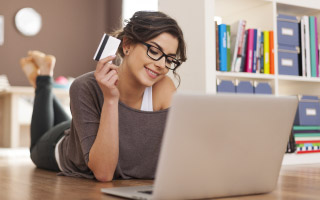 Life Care Partner can order as follows :

By Phone:
0040-256-22.88.33; 0040-720-22.88.33
0040-742-22.88.33; 0040-786-63.89.54

Online NON-STOP
m.life-care.com
After accessing the site, the authentication will be done by filling in the user (Life Care code) and password received by e-mail.
When accessing the personal account for the first time, it is mandatory from account security reasons, to change the password.

Call Center Service
Working hours: Monday to Thursday from 7:30 to 16: 30 CET and Friday from 07:30 to 14:00 CET.